Sheltering Grace Ministry
FEATURING KEYNOTE SPEAKER
Dr. Dwight "Ike" Reighard,
President & CEO of MUST Ministries
"My Favorite Christmas Gift"
Thursday, December 7th 2023
at
Atlanta Country Club
500 Atlanta Country Club Dr. Marietta, GA 30067
There are a limited number of seats and tables available.  Be sure to register by 11/30/2023.

Join Sheltering Grace Ministry, speaker Dwight "Ike" Reighard and Actress and Producer Michele Neil at the first Annual SGM Gala on Thursday, December 7th at 6pm at the Atlanta Country Club. 
The evening will feature a formal dinner, music, and a raffle to help fulfill our mission to interrupt the social and economic patterns that lead to homelessness along with the result effects on a woman's family and community.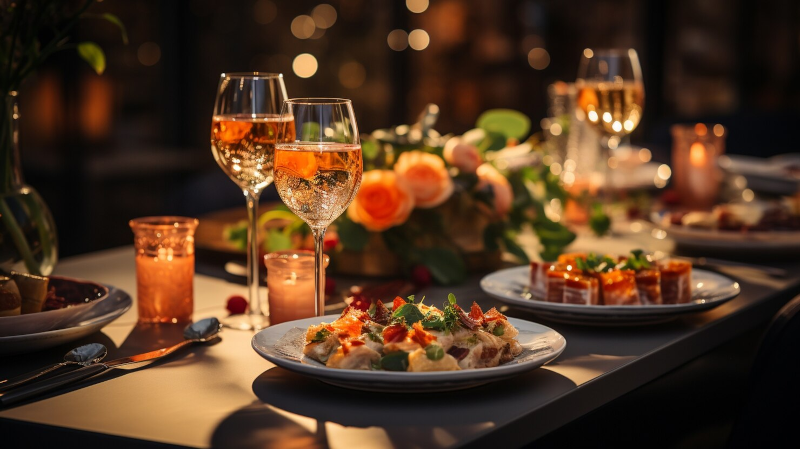 "This program has changed my life, and I want to thank them very much…I'm very thankful for all the services they have provided me. They have been an immense help to my life."
– Ashley
Former Program Participant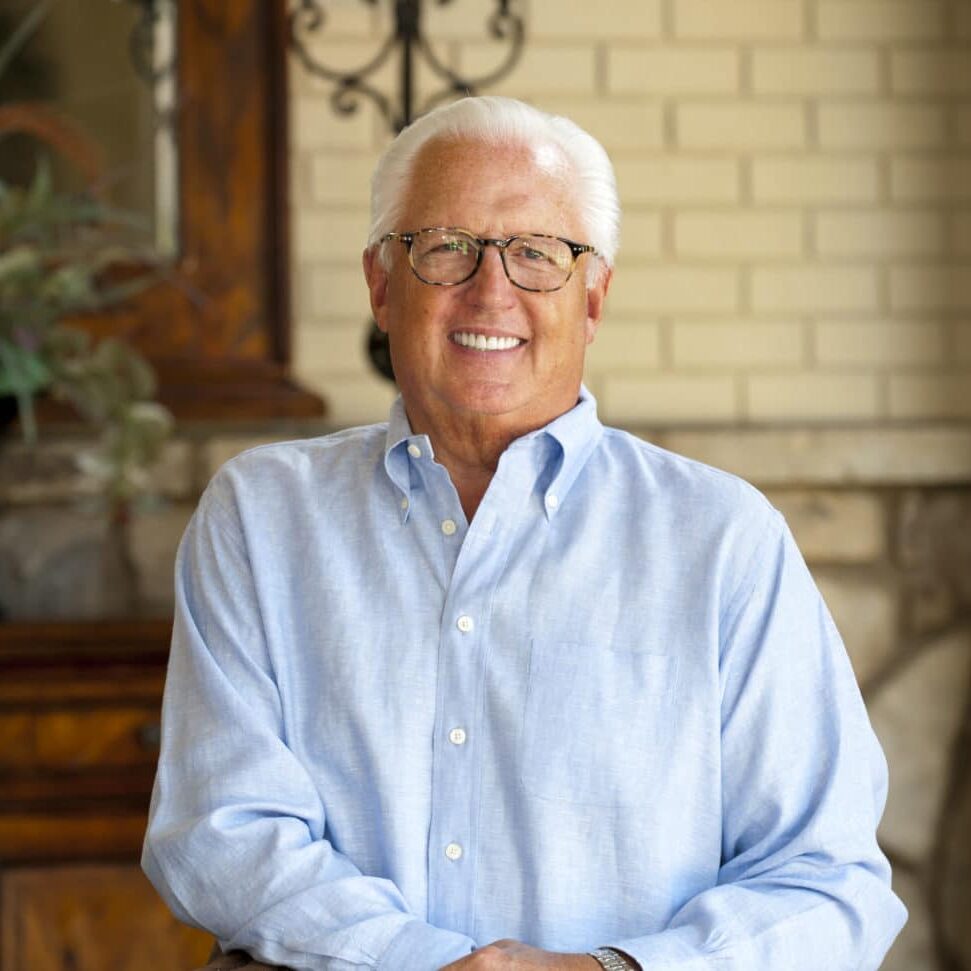 Ike Reighard, President & CEO of MUST Ministries, was recently named "Cobb county Citizen of the Year (2023).  He is also the Pastor at Piedmont Church in Marietta, as well as an author, speaker and the founder of Northstar Church in Kennesaw. 
Known for his engaging, inspiring talks, he is sure to enchant you and your guest as he gifts the audience with the message he calls, "My Favorite Christmas Gift."
Sheltering Grace Ministry
Sheltering Grace Ministry is a dedicated maternity home serving women over the age of 21 in north Georgia.
We provide a comprehensive housing program including shelter, mentors, resources and guidance to homeless pregnant women throughout the Metro Atlanta area.
Our mission is to demonstrate the love of Christ in such a way that women will exchange their ordinary and often dysfunctional living for an extraordinary and righteous life through the transforming power of the Holy Spirit.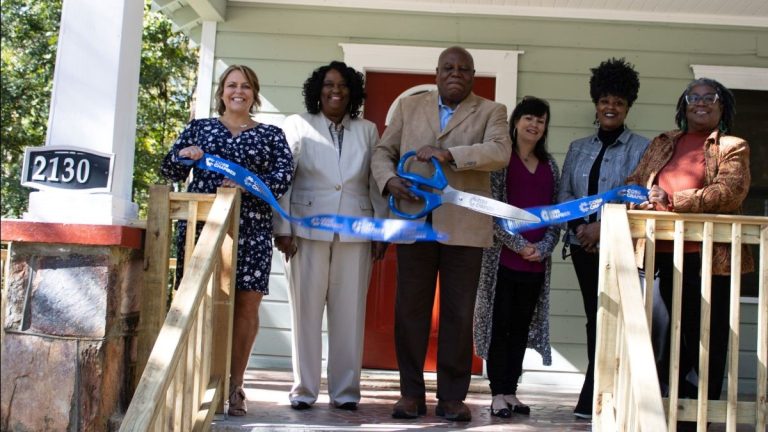 Compassion. Hospitality. Integrity. Empowerment.
Our primary focus is to help homeless pregnant women as they go through their pregnancy, birth and recovery; inviting new, healthy babies into the world.
Our program strives to help these women make fundamental changes to get their lives back on track
We would love for you to come alongside us!
It takes people like you who care an awful lot to make a difference in the lives of the women we serve and the children they will bring into the world.